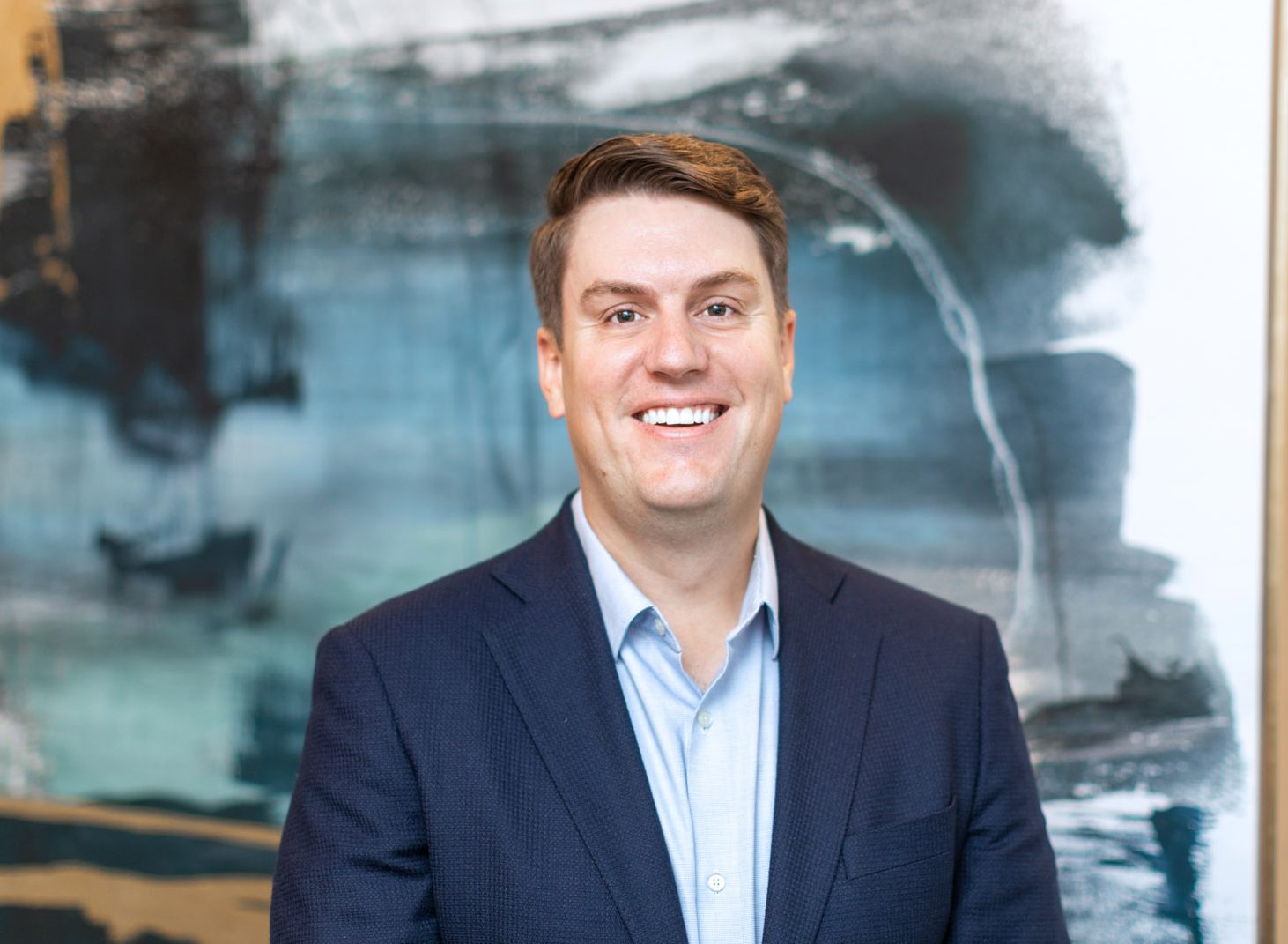 Chris J. Daugaard
Chris is a Partner with Ernst Capital and directs the firm's marketing and communications along with managing investor relations and raising capital. Chris joined the team in 2014 and is a licensed Securities Principal and Real Estate Broker Associate.
Prior to joining Ernst Capital, Chris worked in business analysis and development roles for Raven Industries, the South Dakota Public Utilities Commission, and the Enterprise Institute.
Chris holds a B.S. from South Dakota State University with Honors College distinction. He also studied transportation and urban planning at the University of Stuttgart in Germany and is a graduate of the 2015 class of Leadership South Dakota.