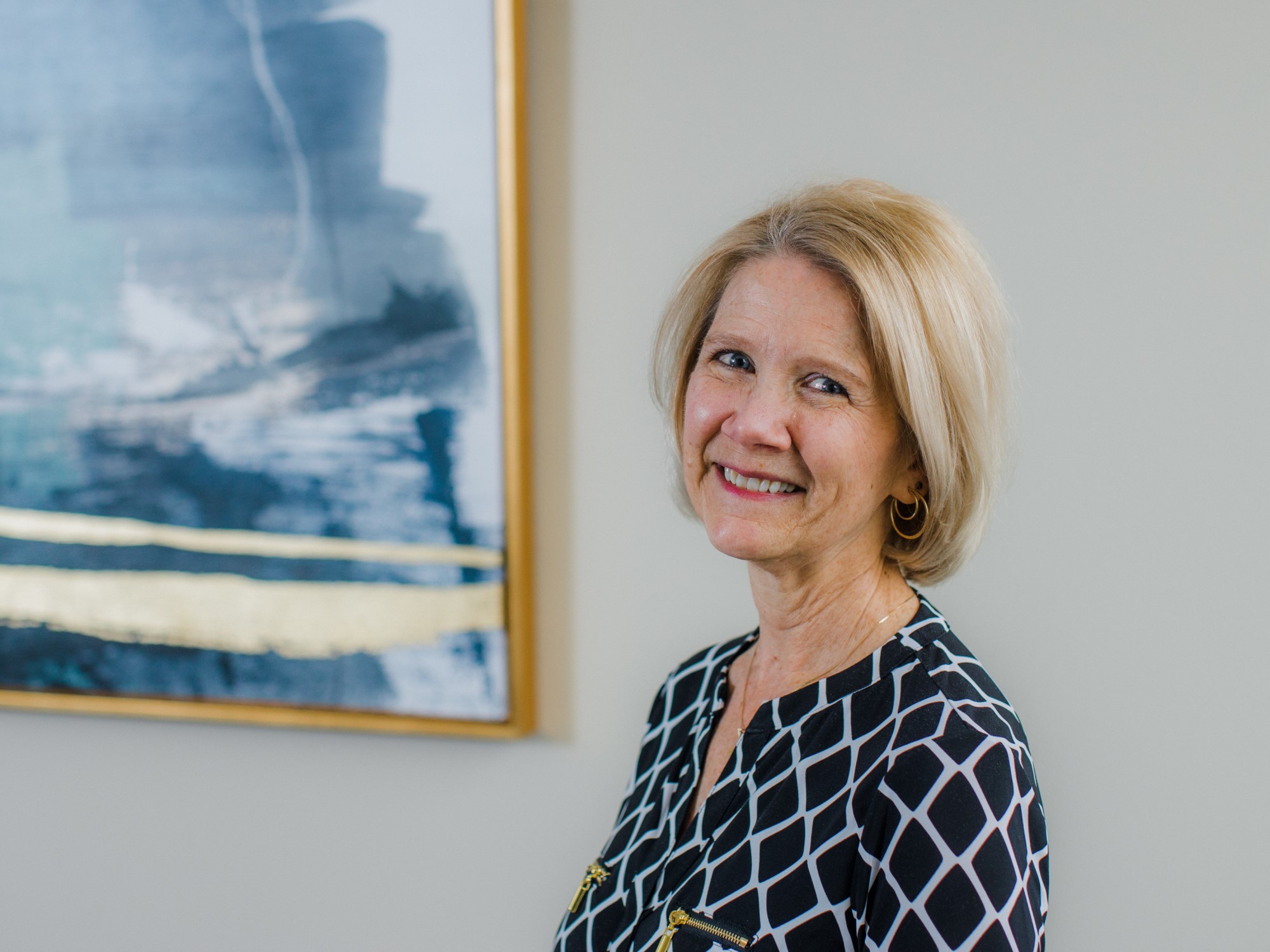 Karen Ebeling
Karen is an Associate with Ernst Capital where she assists with investor relations, data collection, and clerical support for the office.
Karen is a graduate of South Dakota State University with a bachelor's degree in Economics.
Karen joined the firm in 2021 and brings with her many years of administrative assistant experience, including over 13 years with Good Samaritan Society.