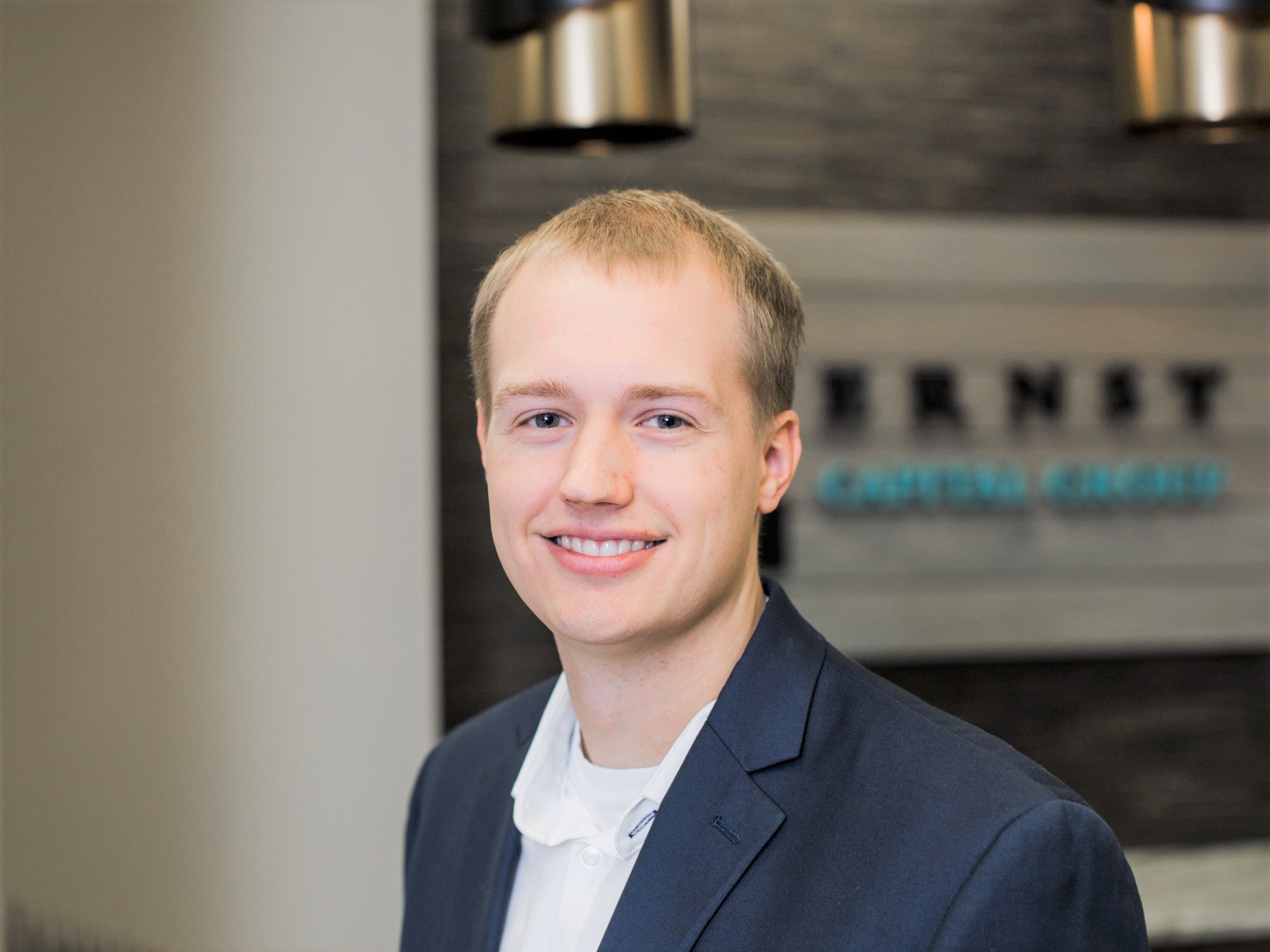 Kody Henning, CPA
Kody is a Senior Associate with Ernst Capital where he assists with asset management of the investment properties.
Prior to joining Ernst Capital in 2020, Kody worked in accounting and financial analysis roles in the healthcare and insurance industries. Most recently, Kody worked on accounting for mergers and acquisitions for Sanford Health.
Kody is a graduate of Minnesota State University, Mankato with a Bachelor of Science in Accounting and Finance. Kody is pursuing licensure as a Securities Representative.