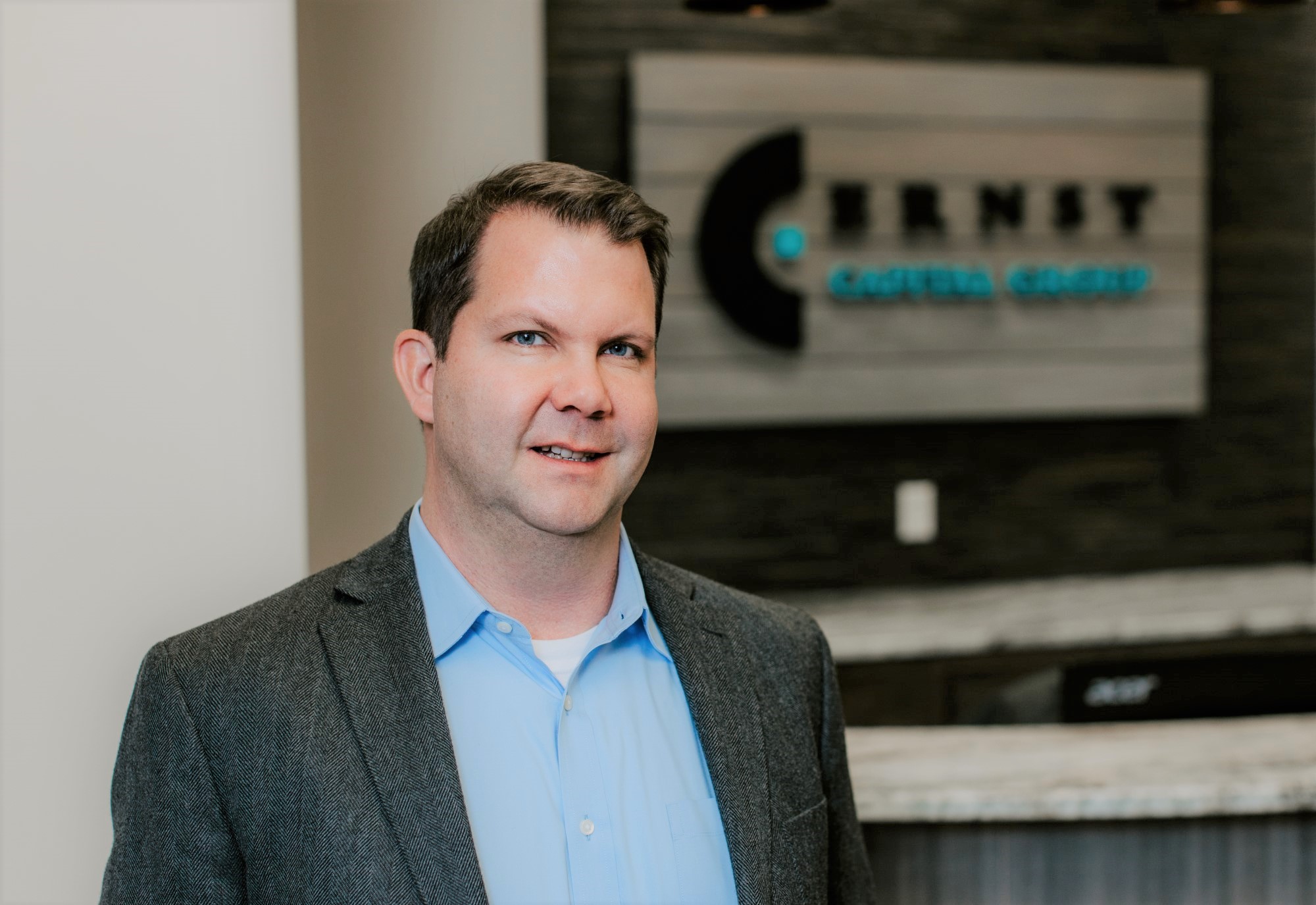 Todd M. Ernst
Todd is the President and Founder of Ernst Capital. He runs the firm's asset management business and assists with business development, due diligence and deal structuring.
Prior to founding the firm, he was a Program Management Director at Freddie Mac in McLean, VA. His department helped monitor and evaluate project investments totaling between $400 million and $500 million annually. He was also a business consultant at Accenture for nine years, based out of their Washington, DC and Reston, VA offices. At Accenture, he helped clients improve business capabilities by making process changes and implementing better uses of technology. He also managed several projects and helped clients evaluate new business opportunities. Some of these clients included: the U.S. Navy, the Federal Deposit Insurance Corporation, Dell, MCI WorldCom, and Cable & Wireless.
Todd holds a B.S. in Civil Engineering from Purdue University, an M.B.A. from the University of Maryland and is a licensed Securities Principal, Investment Advisor and Real Estate Broker Associate. He serves as a board member for the Sioux Falls Area Community Foundation, a board member for the Sioux Falls Development Foundation, is a member of the Sioux Falls Downtown Rotary Club and has volunteered with several other community organizations.