FUNDRAISING: CLOSED
We're pleased to announce that fundraising for the Signature Real Estate Income Fund is closed. Private Investors throughout the Midwest committed over $8,000,000 in capital for developments valued at over $42,000,000.
In the coming weeks, we're going to be distributing over $250,000 to Signature Fund investors, and plan to continue with monthly distributions going forward.
Thank you to all who invested in or considered the Signature Fund. We're excited for the future of The Commons and 5Fifty5.
Here are some initial details on the properties in the Signature Fund: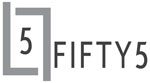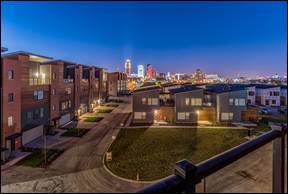 Signature Fund Ownership:
80%
Appraised Value: $13,180,000
5Fifty5 is a 47-unit townhome project in downtown Des Moines, Iowa. Construction is complete on the first four buildings with the last 6 buildings coming online in early 2017.

Signature Fund Ownership
: 100%
Appraised Value: $29,200,000
The Commons is a 295-unit housing complex in Sioux Falls which will consist of townhomes and apartments. Construction has started on site work and framing of the 1st units. In the spring of 2017, Signature Construction will begin work on the clubhouse and community building, anticipating a partial opening in early 2017.